Stay Home,
Stay Safe!
INSTADOCNOW is bringing affordable and convenient healthcare right to your home. Avoid the waiting lines and the unnecessary exposure to harmful germs. 

Your full-service non-emergency healthcare provider. Same-day appointments with same-day discounted medications. 
All at your fingertips.
For all Scheduled Drug Treatments, we are required to do a telehealth video appointment every thirty days if we are prescribing medications in this category, we require a mandatory video meeting with our Lead Doctor. This is included in your appointment price.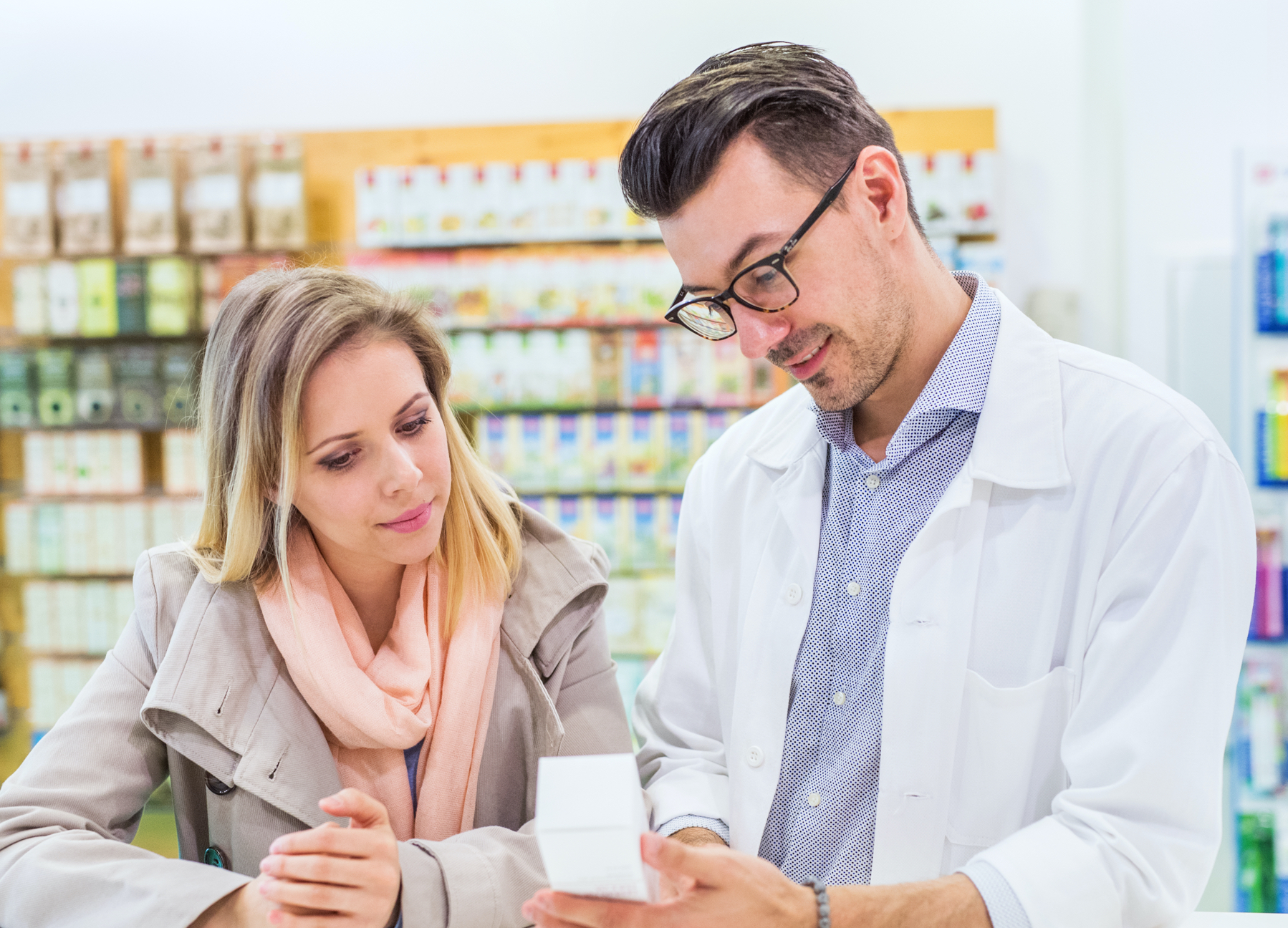 INSTADOCNOW OFFERS THE FOLLOWING:
Doctor Consultations
Our experienced team of doctors and nurses provide compassionate and expedient medical consultations for non-emergency health services. With years of medical experience, you are in great hands with INSTADOCNOW.
Covid-19 Testing with Labs
INSTADOCNOW provides accurate testing with 24-48 hour results after we receive your test at our labs! Includes testing kit and lab work. Simply stick your specimen in the envelope and put it in the mail. Within 24-48 hours, you will have your online results emailed to you. Simple, Accurate and Affordable!
Discounted Pharmacy
INSTADOCNOW has eliminiated the middle man, working with only the best pharmacy without the markup for generic medications. Save up to 99% Off of your prescriptions. Same-day delivery available! We handle it all for you with our ScriptCo Affiliation.
General Medical Treatments
INSTADOCNOW is your inclusive Telehealth Solution, The Future of Telehealth. Focusing on Men and Women's Health, Covid Resources, Psychotherapy and General Medicine. Services including but not limited to: Regenerative Medicine, Hormone Therapy, Weight Loss, Hair Loss and so much more!