COVID-19
With a nationwide pandemic at hand, INSTADOCNOW, is treating patients with excellence and highly experienced healthcare.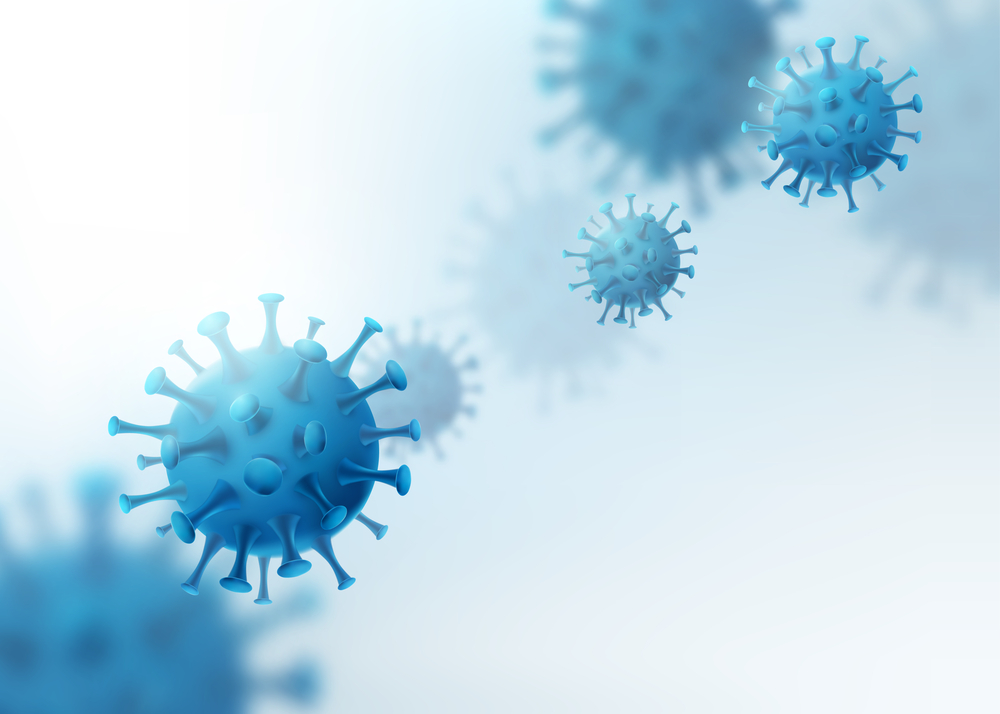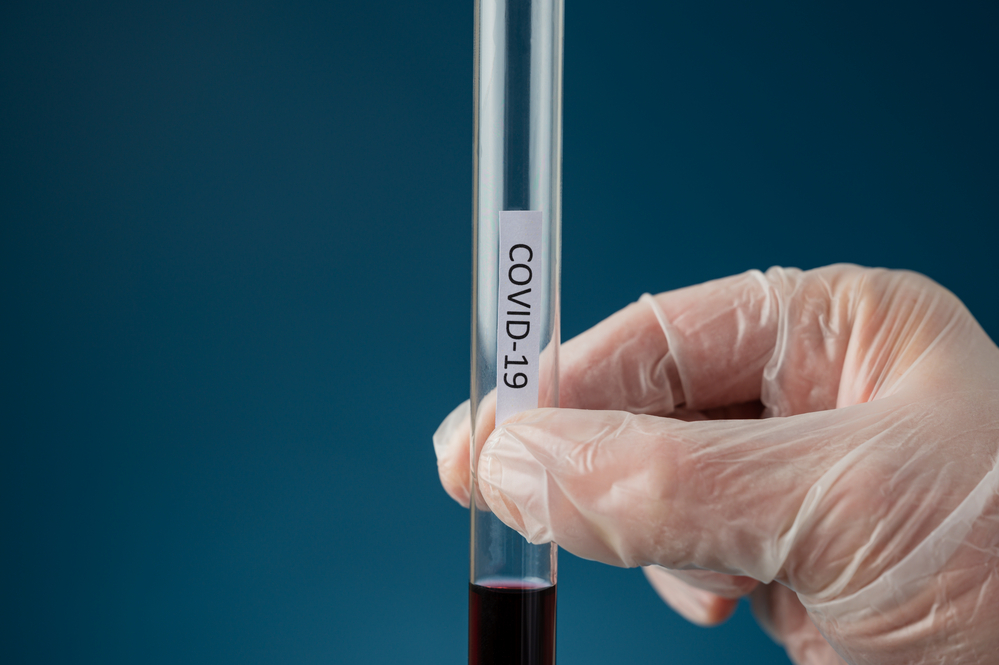 LAB WORK
At home tests are not always accurate. INSTADOCNOW provides easy self-administering tests with labs. 24 Hour Results!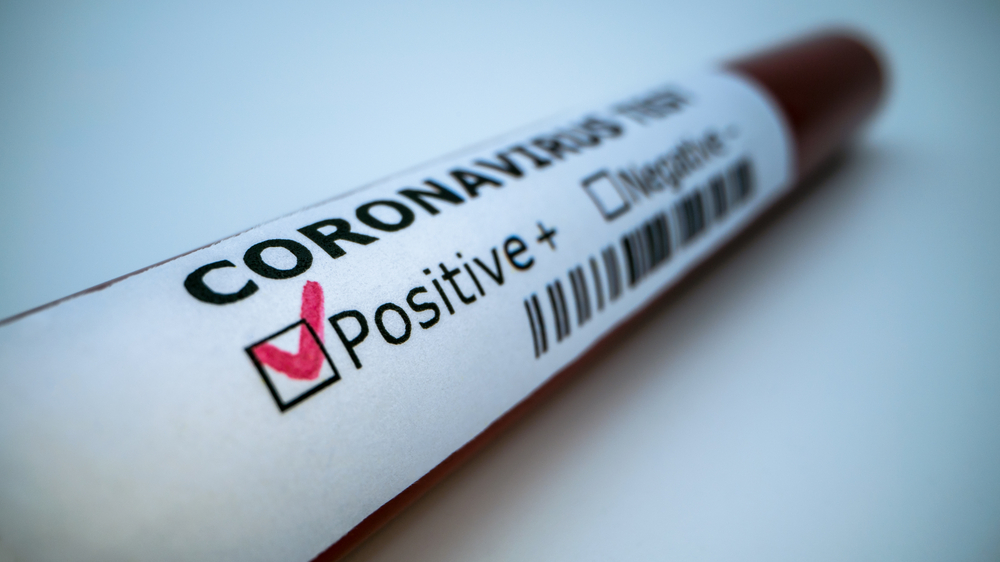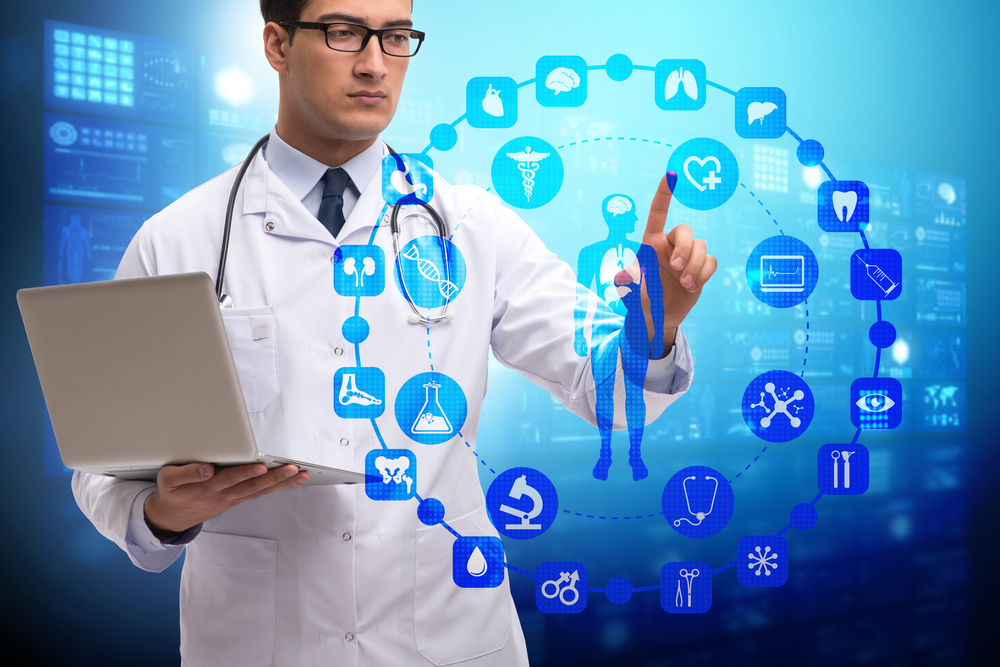 MEDICAL EXEMPTIONS
Have underlying health conditions? Our Doctors will analyze your medical records and discretely determine your eligibility.