MEN'S HEALTH
Discrete, compassionate care without the doctor's office.
ERECTILE DYSFUNCTION
A common medical condition for men of all ages, Erectile Dysfunction is easily treated so you may keep that spark alive!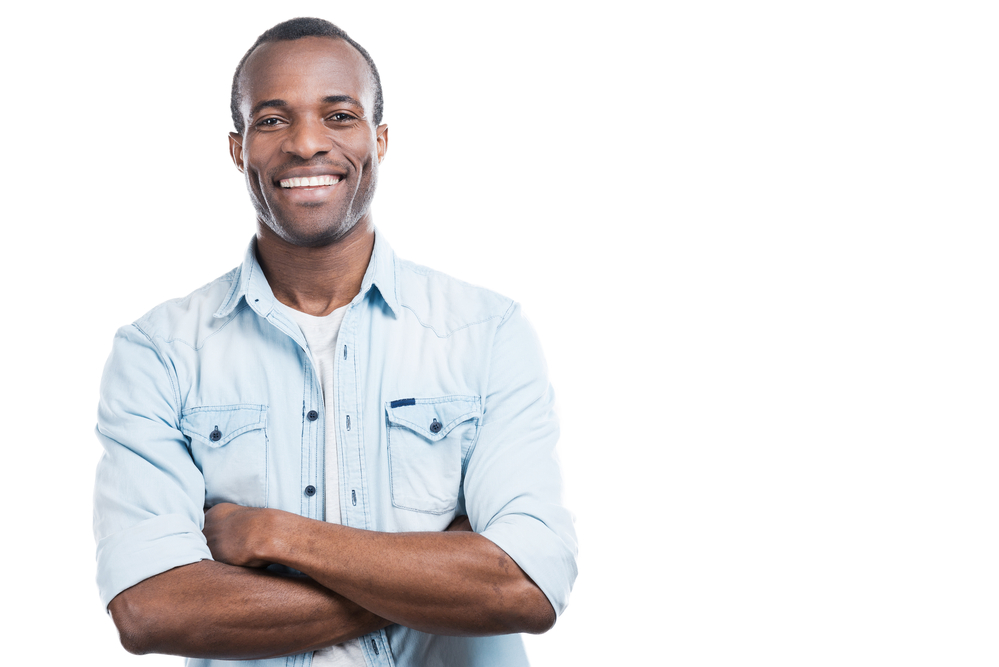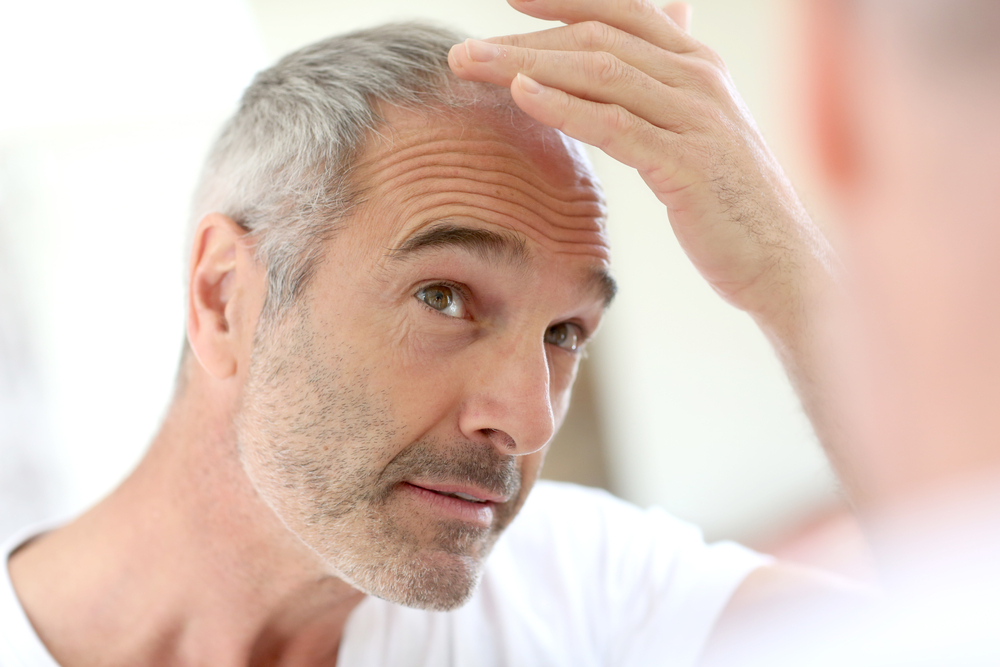 LOW TESTOSTERONE
INSTADOCNOW provides a 12 month program to help keep your testosterone levels regulated.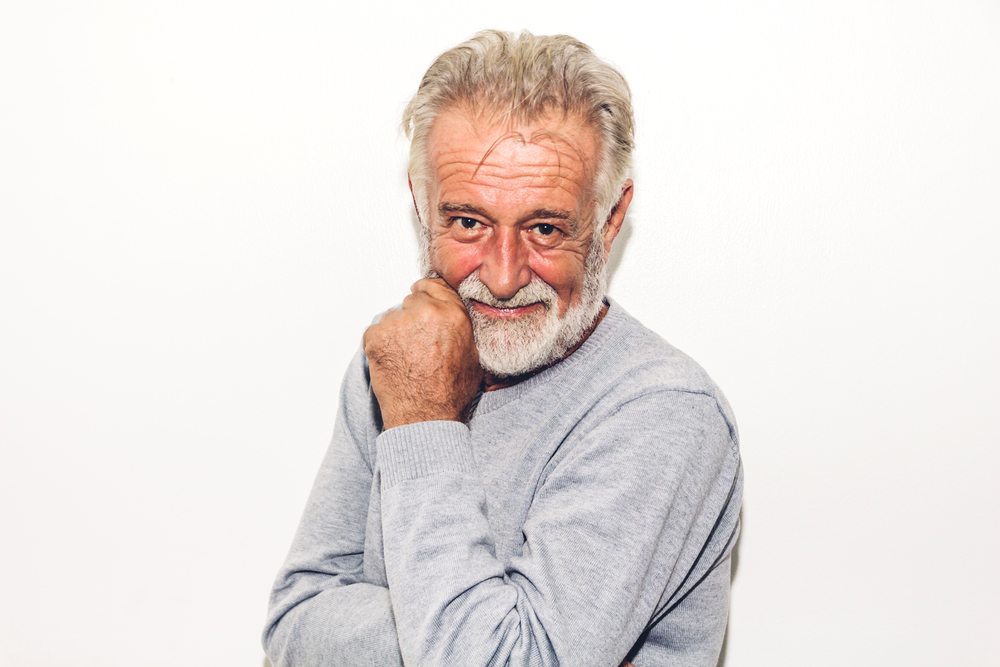 HAIR LOSS
Men... We didn't forget about you! INSTADOCNOW treats some of your MOST important healthcare concerns. From Erectile Dysfunction to Hair Loss, we've got you covered with convenience and discretion.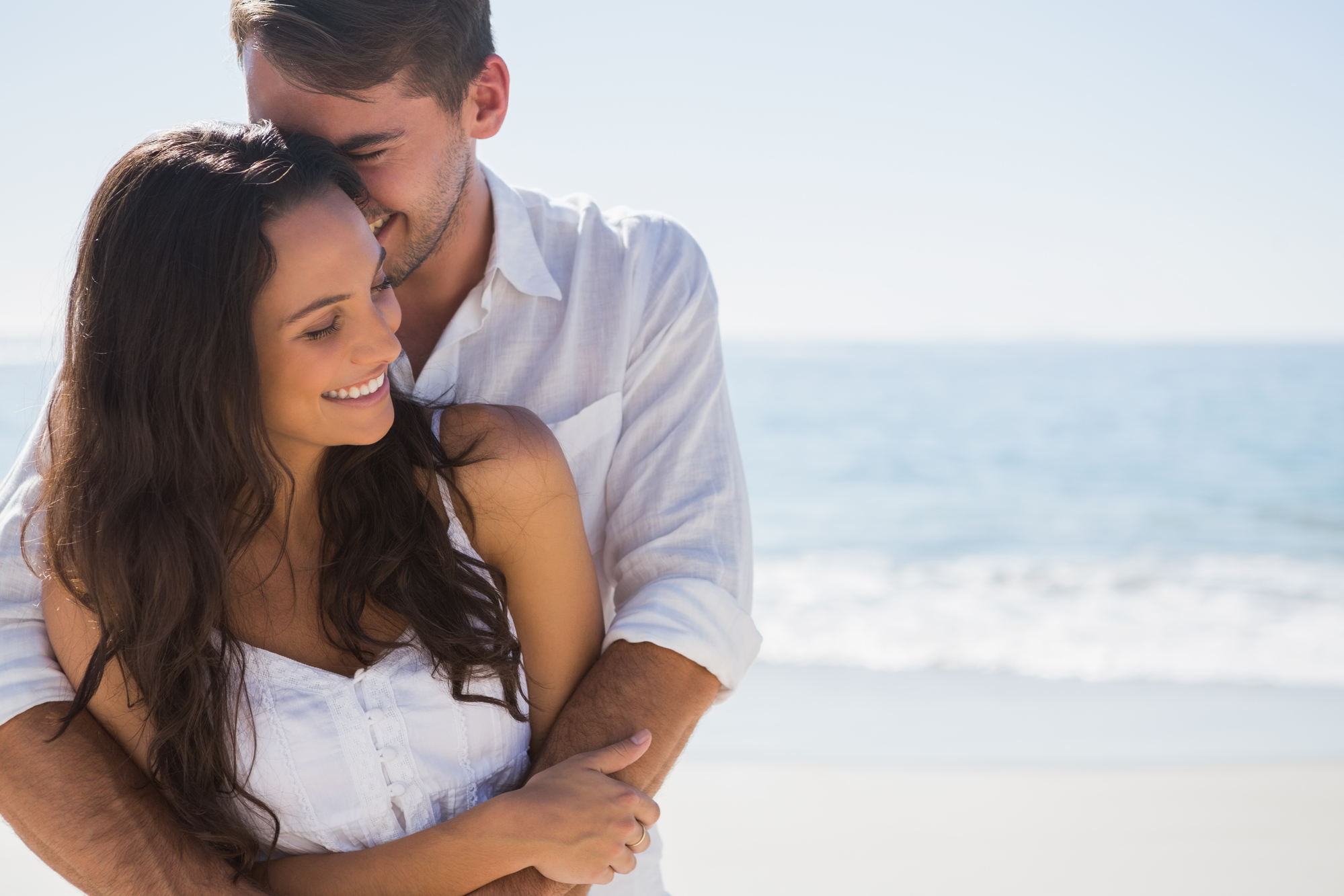 STD'S/STI'S
Providing discretion along with affordable solutions for men's healthcare is important to us.