EMOTIONAL SUPPORT AND SERVICE ANIMALS
InstaDocNow offers the required doctor assessment letter and complete kits registered with United Services for legal documention.
HOUSEHOLD AGREEMENTS
Provide documentation to your residence or AirBNB/Hotels to allow your support animal to provide comfort and assistance.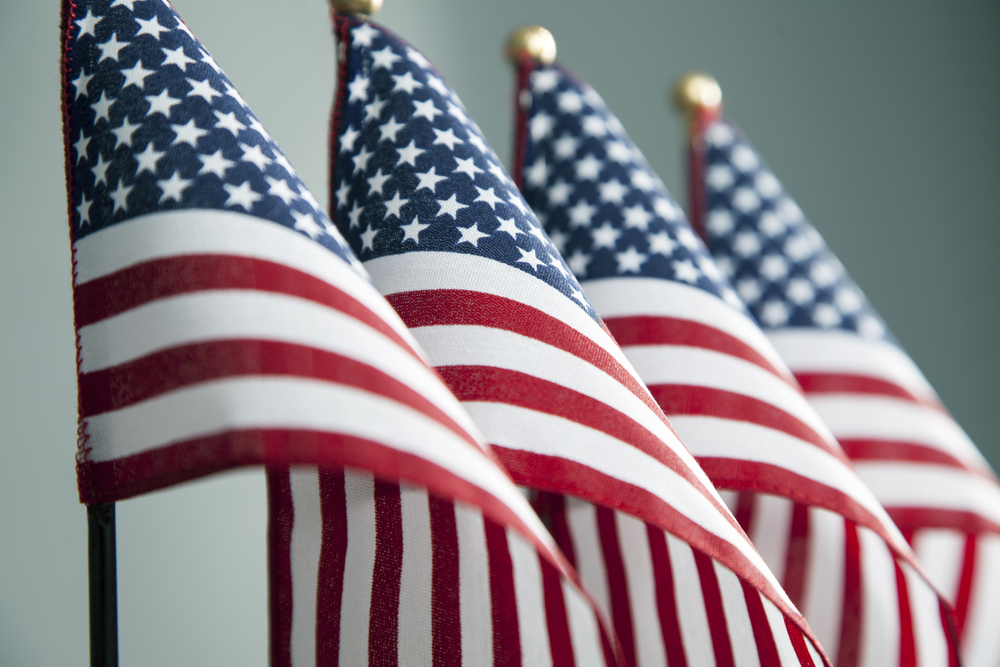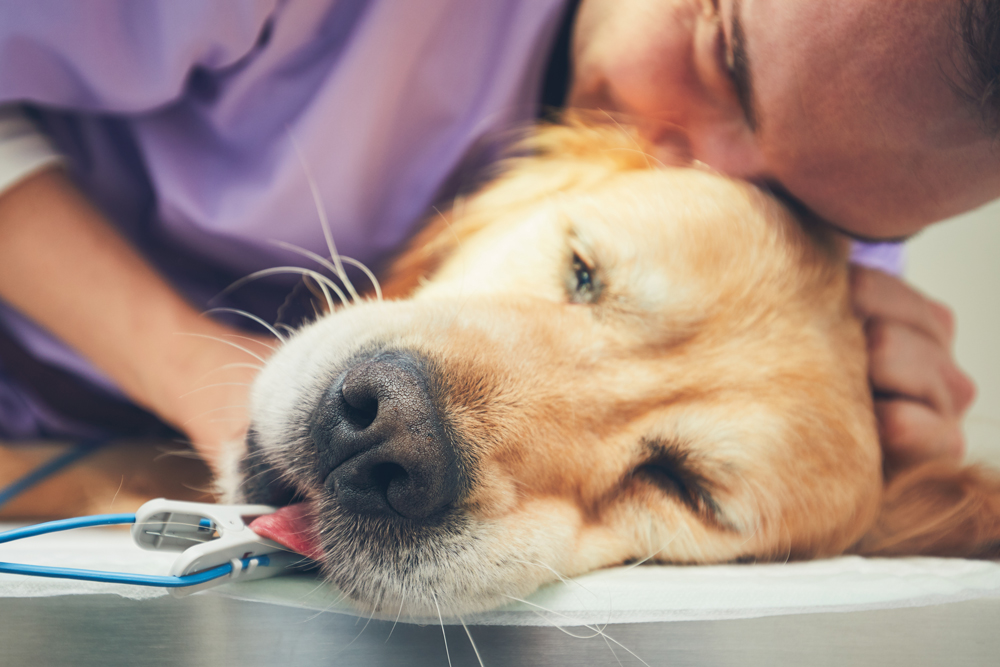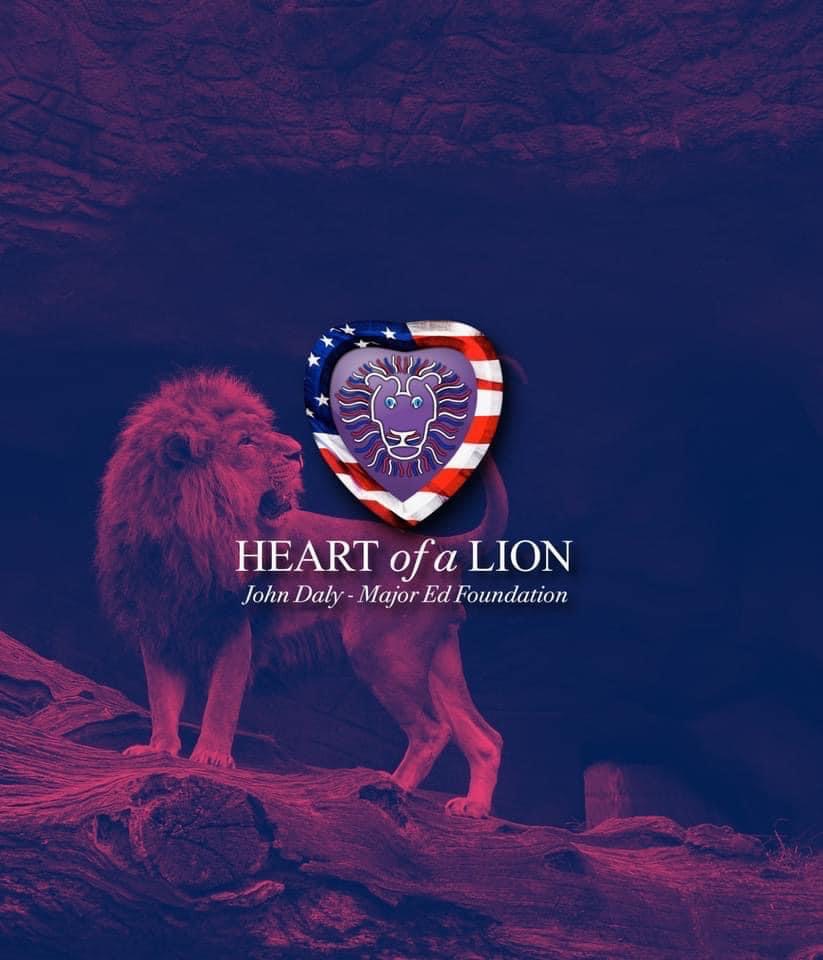 SUPPORTING OUR HEROES ALWAYS.
Many Veteran's need an emotional support dog. Register today for Emotional Support or Service Dog Certificates and legal certification.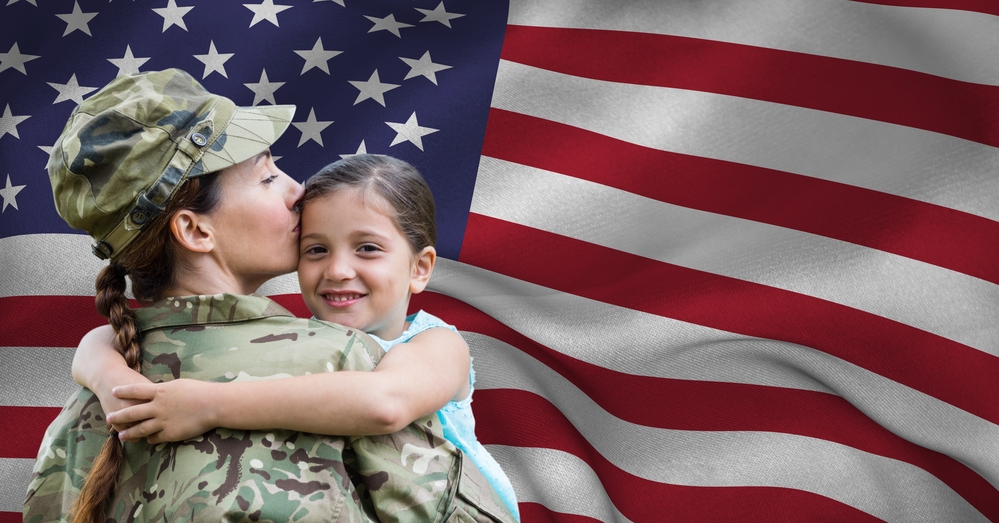 TRAVEL
Traveling with Pets and Service Dogs: Whats the Difference? One of the biggest challenges dog owners face is what to do with their dogs while traveling. Boarding fees or hiring a dog sitter can add hundreds of dollars to your travel expenses. Airlines have rigid policies and restrictions along with pet fees for each part of the flight. While some airlines allow dogs onboard if specific size and breed requirements are met, others will only allow pets to travel in the cargo area. With InstaDocNow, you may now Register Your Service Dog to avoid all of these fees and restrictions.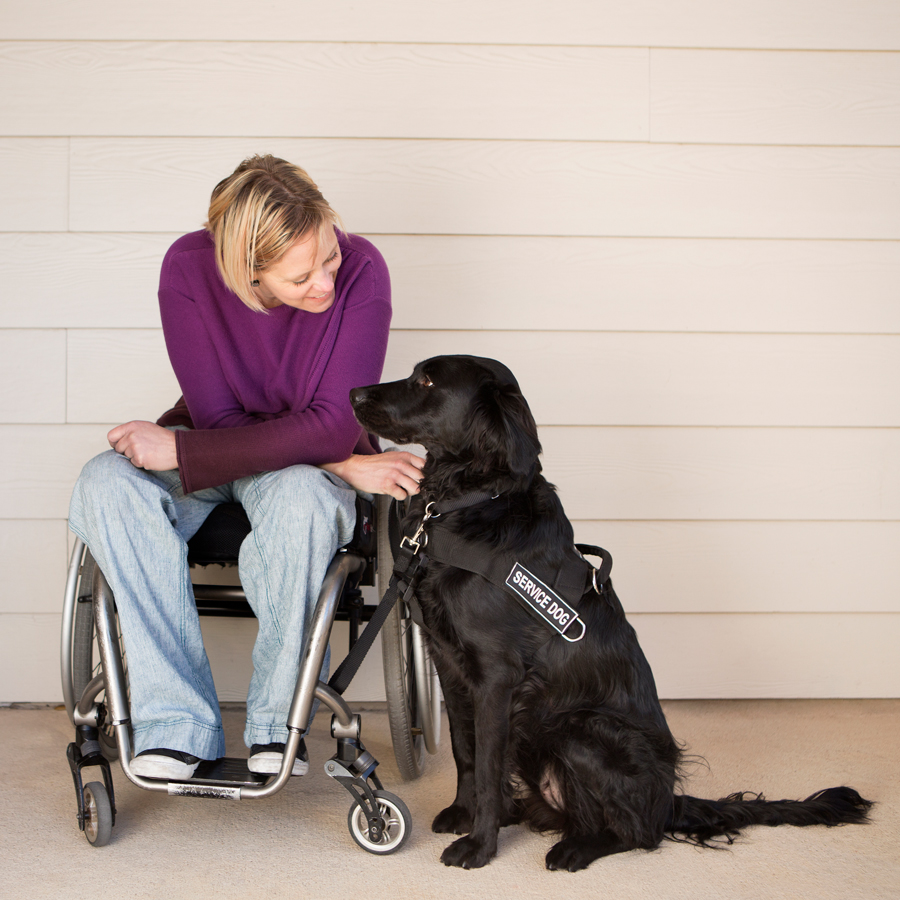 VALID IN ALL 50 STATES AND PUERTO RICO.

Instructions: Your online registration can be completed from any smartphone or browser in minutes. To begin, simply click on a selection below to select your registration type. Fill out the form and select any additional accessories you'd like. Same-day instant download of digital PDF copies of your registration ID card and certificate available. You can also order vests, leashes. 



CHOOSE PACKAGE ONE

Includes Housing Form or airline Form, Doctor's Letter, Registered Certificate and ID Card. Both are Downloadable and printed and mailed to your address. Includes leash and vest as well. $299

CHOOSE PACKAGE TWO

Includes Doctor's Letter, Registered Certificate and ID Card. $199