Need Lab Work? We come to you.
MOBILE PHLEBOTOMISTS. OVER 2,000 LAB TESTS. 48-HOUR TURNAROUND TIME FOR RESULTS.



Lab Work
STEP ONE: CHOOSE YOUR LAB KIT SELECTION
STEP TWO: WAIT FOR LAB RESULTS TO RETURN. 48 HOURS IS USUAL TURNAROUND. CHECK YOUR EMAIL.
STEP THREE: BOOK YOUR DOCTOR'S CONSULTATION FOR TREATMENT IF NEEDED.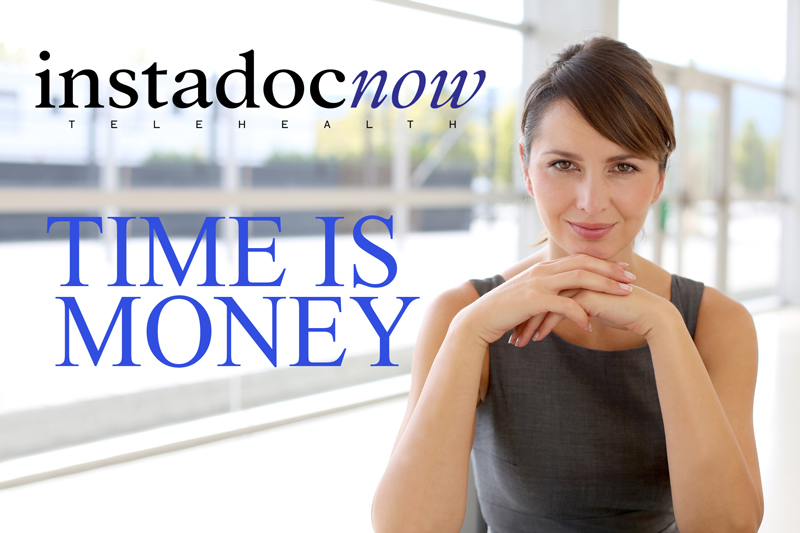 Includes Doctor Evaluation of Lab Results, Treatment and Follow-Up.